THE GOLDEN HIND
SIR FRANCIS DRAKE
In 1579, the English sea captain and privateer Sir Francis Drake sought shelter for his crew and tall sailing ship, the Golden Hind, around the headland during the second expedition to circumnavigate the world in a single trip.
CAPE GREGORY
CAPTAIN GEORGE VANCOUVER
In 1778, the British naval officer Captain George Vancouver named the headland Cape Gregory, in honor of Saint Gregory. Captain Vancouver is known for the 1791–1798 expedition to explore and chart the Pacific Northwest.
CAPE ARAGO
FRANÇOIS ARAGO
The headland was renamed Cape Arago after François Arago, a French mathematician, astronomer, and physicist who discovered magnetism, the wave theory of light, and helped in research that led to the laws of light polarization.
THE LOCATION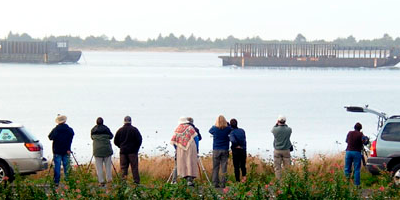 POPULAR VIEWPOINT
CoosBayWebCam is located along Cape Arago Highway (i.e., State Route 540) halfway between the Historic Empire District and the fishing village of Charleston. This road comes to an end at Cape Arago State Park.
THE CAMERA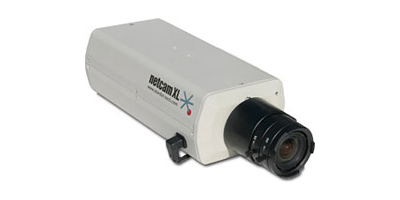 NetCam XL
CoosBayWebCam is currently powered by a StarDot NetCam XL 3 MegaPixel (4)~8mm, (90°)–47° wide-angle lens and is enclosed in a light-duty weatherproof enclosure.